Holiday Hours
Effective from Saturday December 3rd to December 24th, Tokai will be open at 11:00 am until regular closing hours.
---
Concluding our T-shirt drive
Thank you everyone for helping us raise $940 in donations to support Japanese Disaster Relief Fund-Boston!
---
Continuing support through May
If you haven't had a chance to purchase one of our Tshirts in support the Japanese Disaster Relief Fund-Boston, you still have the chance to come down to Tokai until the end of May!
---
Support Japan disaster relief fund
Join our support for Japan. For the month of April, all net proceeds from "I Love Nippon" or "Ganbatte Japan" t-shirts will be donated to support Japan disaster relief funding. You may purchase them at the store for only $15 each. We will be contributing to the Japanese Disaster Relief Fund-Boston, established by The Japan Society of Boston, The Boston Foundation, and the Fish Family Foundation.
More information about the cause can be found at: http://www.japansocietyboston.org/donatejapan
---
Facebook check-in deals!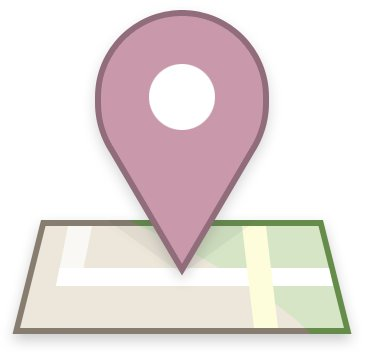 We're offering a special gift as a Facebook Deal at Tokai! Check-in with your mobile device at our store via Facebook and receive a free incence and soap sample courtesy of Nippon Kodo. Visit our Facebook page for more info here: facebook.com/TokaiGifts.